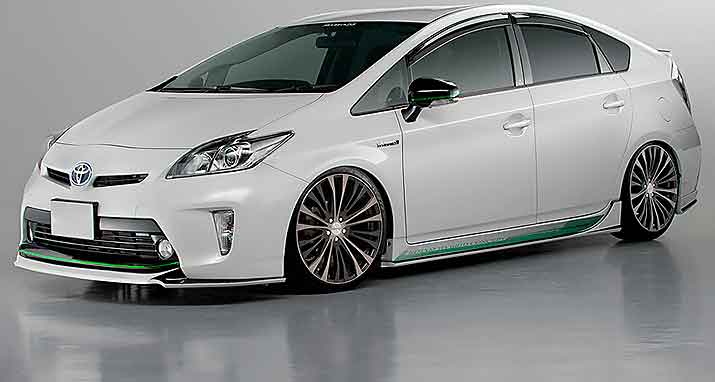 Request Appointment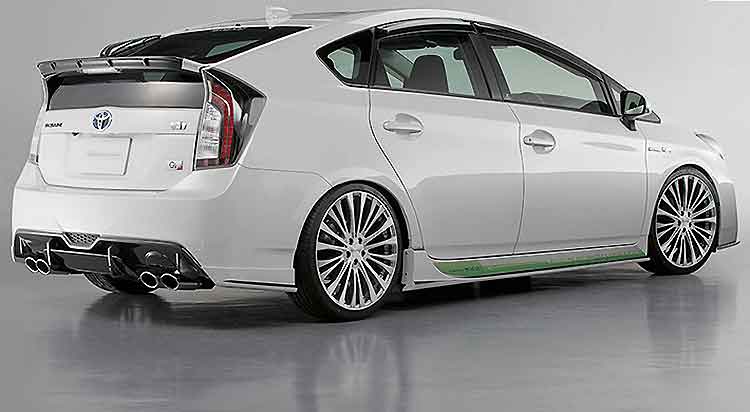 Request Appointment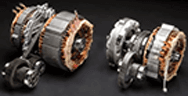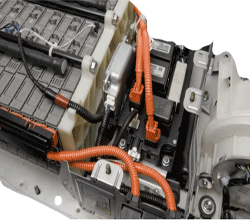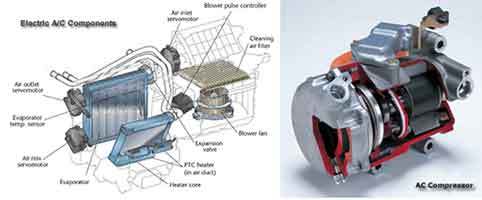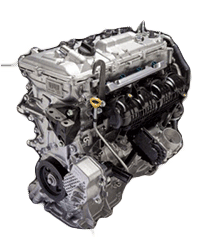 Transmission repair
Engine Repair
Air Conditioning
Inverter
Hybrid Battery
Maintenance service
Diagnosis
Lexus,Toyota Prius Repair and Hybrid Repair & Maintenance
Orange

County Hybrid Repair shop specialist

Toyota Prius repair shop and Hybrid Ev Repair is a division of Caspian Motors. We have been devoted to excellence  and have built a solid reputation for providing quality Hybrid service and repairs in Orange County For Toyota Hybrid service and repair. We are specialized in keeping up with technological automotive advancements. We specialize in Hybrid cars and EV vehicle. If you have a Hybrid vehicle, you can rely on our expertise to service and maintain the vehicle to safeguard your investment. Call or email us today to book your service. We are a true dealership alternative. We train for new models as they are introduced. We buy the same equipment and subscribe to the same technical websites as the dealers. We offer full service; we don't just choose easy repairs and maintenance. We stock genuine parts and special oils and fluids for every make we repair. In short, we are equipped and competent at the same services and repairs offered by dealerships.please check us out. Our Yelp and google reviews are impressive (Thanks to those of you who took the time to write!), 
Why choose us for your Hybrid Repair & Maintenance?
Because we strive to be the best Toyota Lexus hybrid repair shop in Orange County. We have been devoted to excellence in Toyota Lexus Hybrid Vehicle and EV diagnosis and repair. Our team of  professional technicians work hand in hand to ensure that you drive your hybrid vehicle or EV vehicle out of our shop with a positive repair experience. Each us provides an essential part of a "Teamwork" environment resulting in high quality repairs and satisfied customers. Utilizing "State of the art Hi-Tech" equipment, tools and technology, along with regular training, consistent reading of work and job-related materials; our employees are leaders in the automotive industry. Good disciplined communication that shares knowledge and experience between the whole staff is mandatory in our work environment, creating a productive team of professionals to assist you with your automotive needs.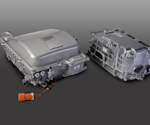 At Prius repair shop we specialize in repairing Toyota, Lexus Hybrid as well as EV repair we have invested in EV tool and computerized equipment for Toyota Prius repair and  hybrid car service and repair. Toyota has almost entirely designed the hybrid drive of the new Prius third generation engine and transmission. the ride of Prius becomes more powerful. the part shown here is the electrical part of the hybrid drive. the left one is configuration of the second-generation of Toyota Prius. and the right is belong to second generation of Toyota Prius. as you can see The AC synchronous electric  motor/generator and modified configuration of Prius transmission.  for more information regarding technical information or  innovation environmental friendly please  click the link
Rebuild Hybrid Battery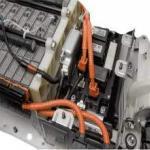 Rebuild hybrid  Batteries are quickly becoming a popular alternative to buying factory new batteries. Our rebuilt hybrid batteries offer similar performance at about one fourth of the cost of a dealership while providing peace of mind with a two years unlimited mileage warranty.
Prius I-II-III, Camry, Honda, Highlander/ RX, Ford, Nissan Leaf and Chevy Volt
Summary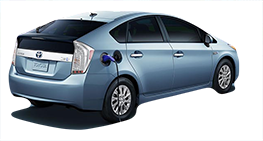 Service Type
Provider Name
Toyota Prius Repair Shop
,
23221 Peralta Drive Suite B
,
Laguna Hills
,
CA
-
92653
,
Telephone No.9499160769
Area
Orange County, San Diego, Los angeles
Description
Toyota Lexus Honda Hybrid Service and Repair